Our company insists the high quality management from design ,develop and manufacturing to fulfill customers' need. In each stage of manufacturing ,we have strict QC process to ensure the product meets the standard.
To enhance customer's satisfaction, we dedicate to enhance QC management system following ISO 9001 standard to bring our QC process to higher level. Besides ,we also have focus on environment management to let our enterprise management combining with environmental protection.
In 2003, acquired IS0 9001 certificate
( Quality Management System)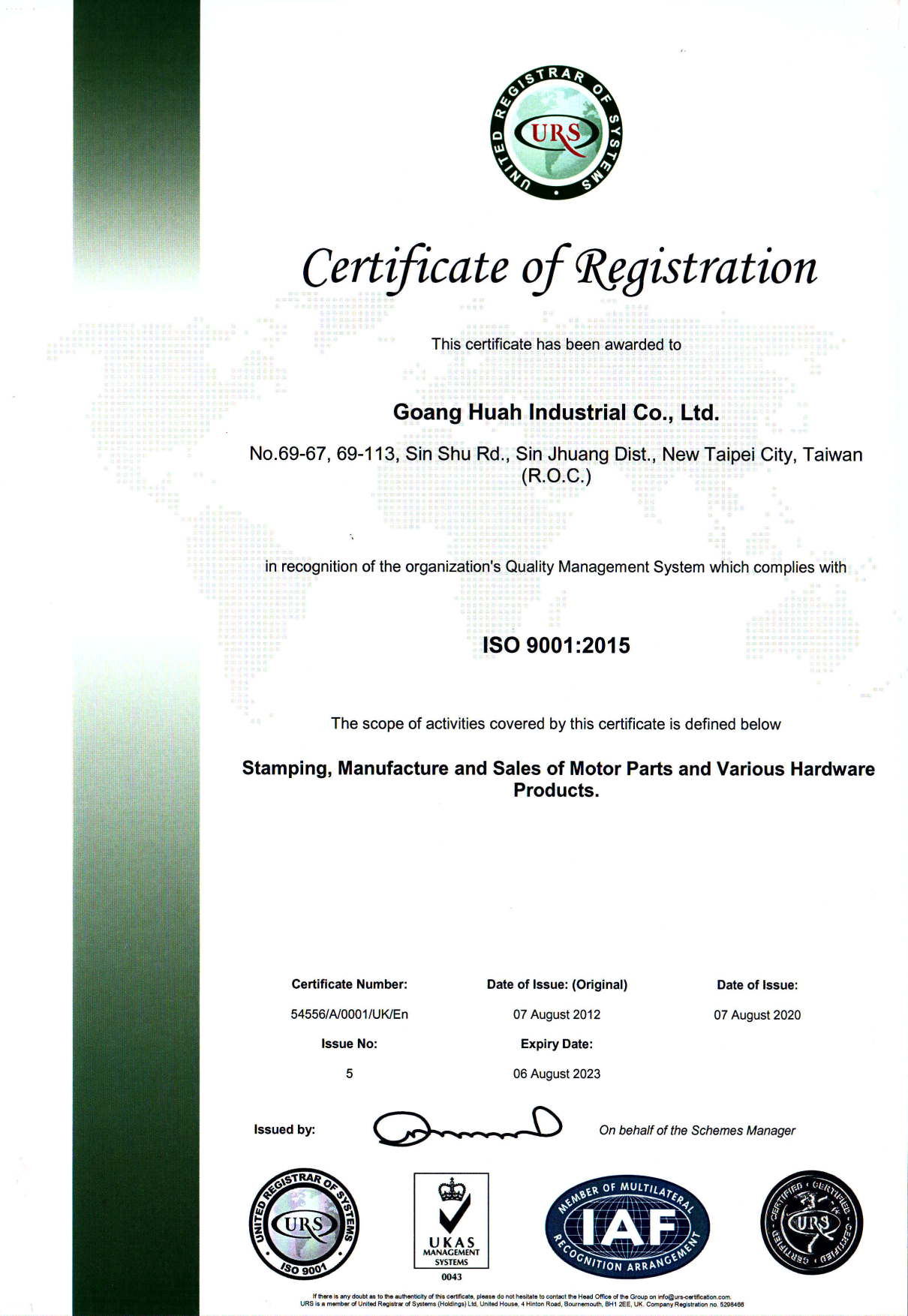 In 2006, acquired ISO14001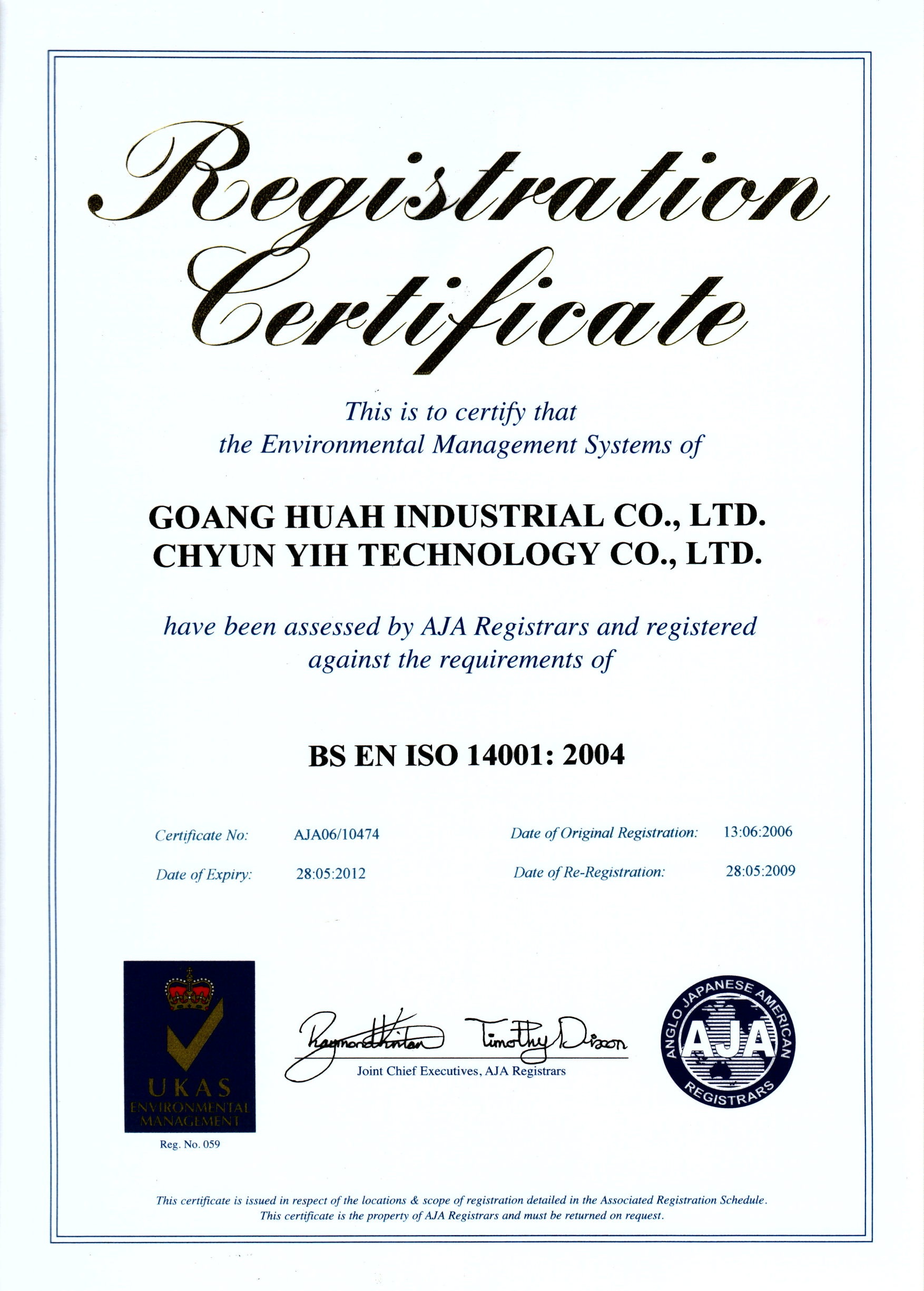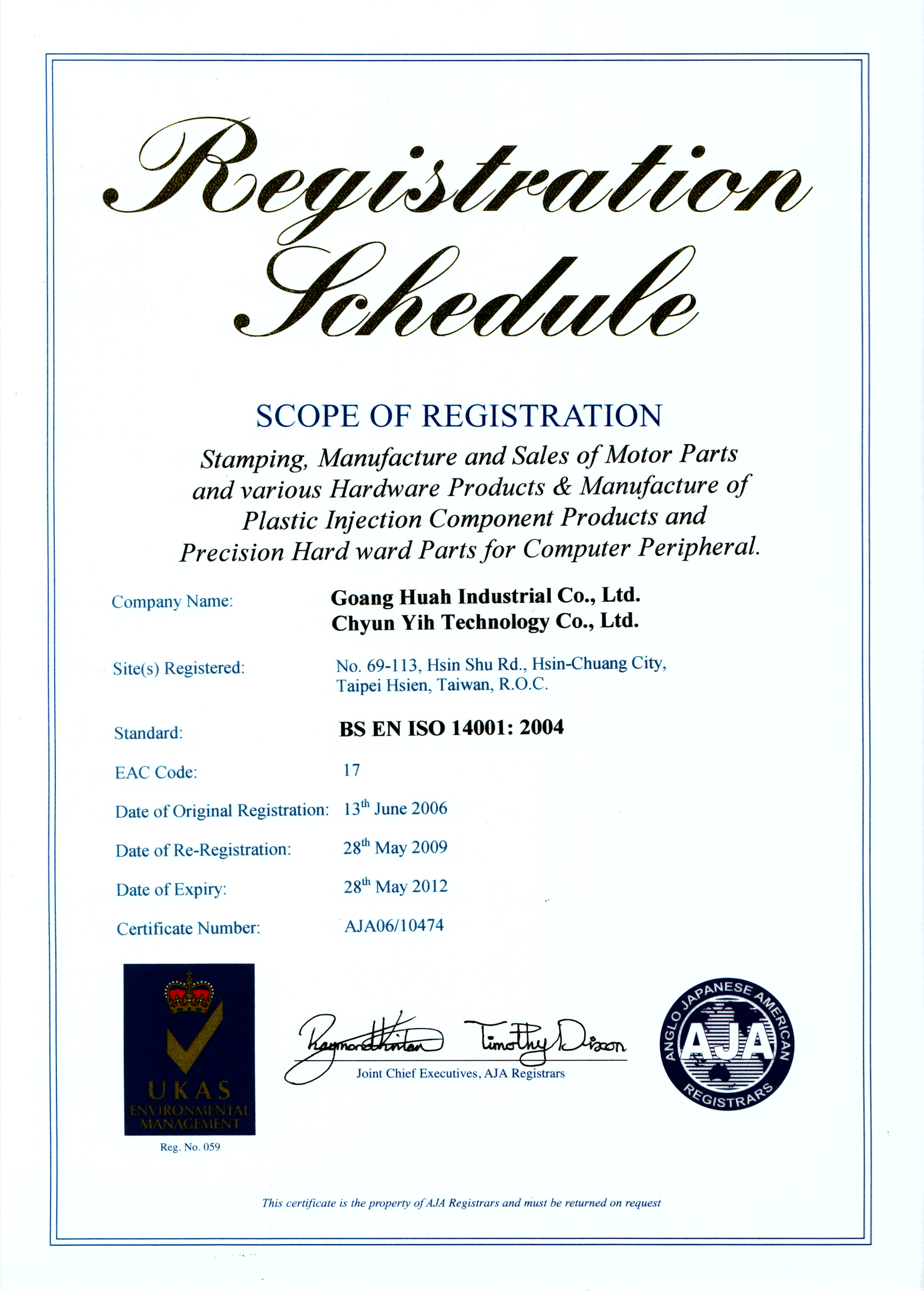 Our company conducts strict requirements on quality from material sourcing, manufacturing and shipment to ensure the the products conform customers' requirements.
Each stage of inspection process as below
Incoming examination process
(Supplier)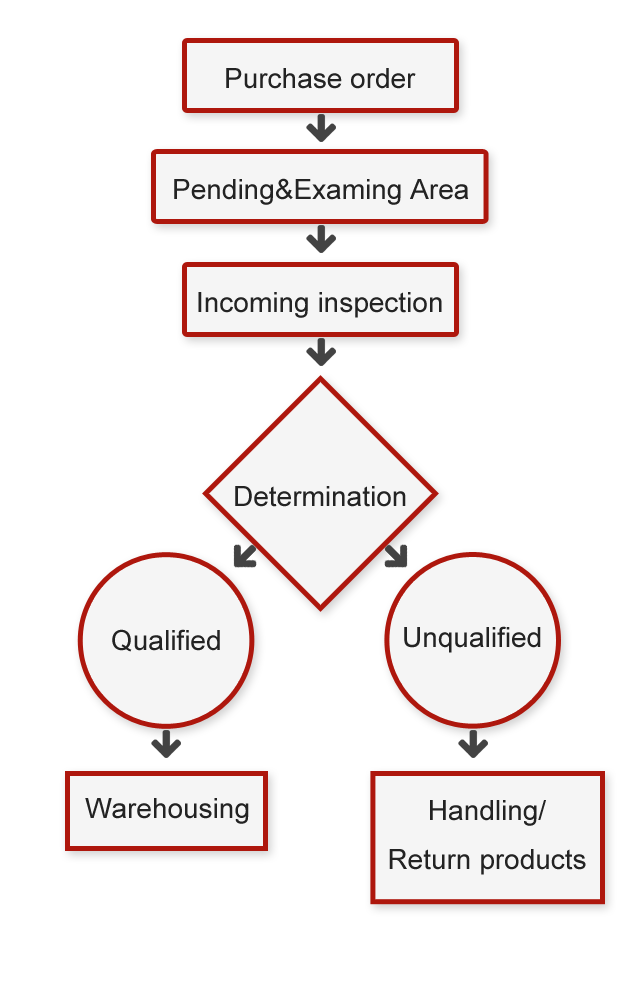 Manufacturing examination process
(Measure products)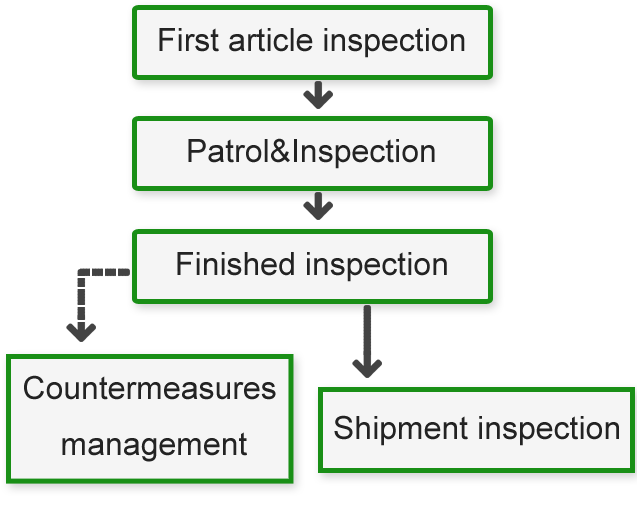 Finished products inspection process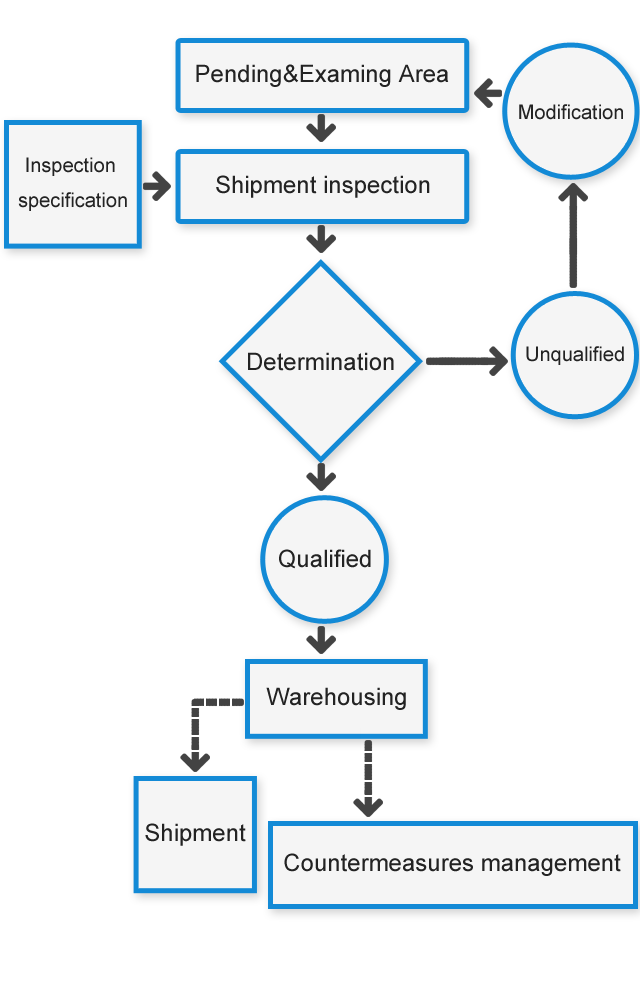 Our company also proceeds carton numbering control in the stage of manufacturing and shipment .Each batch of production, the products need to be noted with carton number which is efficient for clients and company to check product status when the product is defective.
From the carton number to distinguish when the production went wrong . The estimated time could be the range that we can proceed full inspection for the number of cartons before and after .Separating NG products and prevent it sending to clients .We also note the name of workers and date on the cartons which is much easier for our company to find the root cause of defective products.